•  Gallford has been a manufacturer for 20 years , we have our own technical department to design product, develop tooling. And manufacture ourselves.
• Drop down seal has been patend and with testing report.
• Except use for wooden hinge door, our drop down seal also designed for metal door, more above for glass door and sliding door.
• Light duty shch as 20*8MM,heavy duty as 46*44MM,can meet diferrent size of door also different acoustic requirement.
•  Installation both with consealed and surface mounted. Not only satisfy for industry requirement also for after fit docuration and DIY market.
• Customizing for length you need, for model you need.
We are waiting here to help you.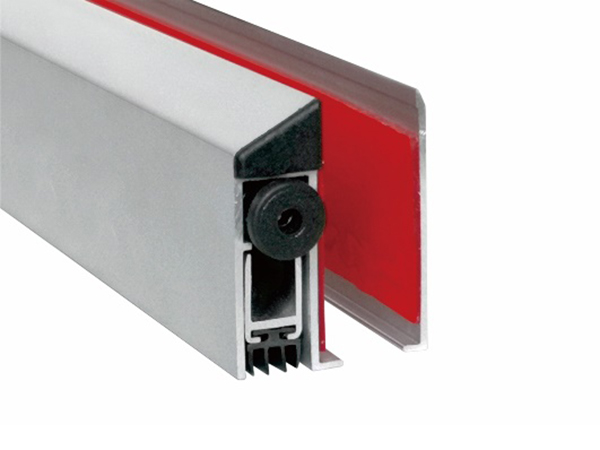 Drop down seal for glass door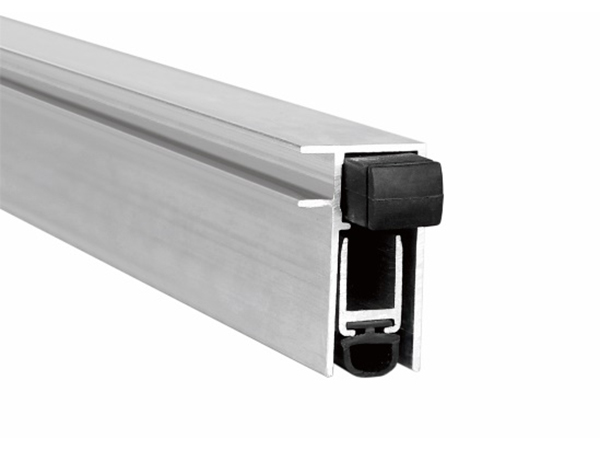 Drop down seal for slinding door
---
Post time: Jun-22-2022